The Lady Behind The Lens...
Welcome, I am Clare Gelderd, the lady behind the lens...

Professional photogrpher with 10 years wedding experience
Though leaving school with very respectable results I chose to embrace my creativity and threw myself into an Art and Design college course for 2 years. Once again finishing college with distrinctions in all areas, I did not want to take the recommended University path. Since being a child I have always been involved with agriculture and the idea of stepping away from home and agricultural life to 'study' was not for me.

I fell on my feet with a part time job as an accountants assistant, worked on my fathers farm and started purchasing my own photographic equiptment.
Just over 10 years ago I secured my first wedding to photograph, though a big step as a teenager, I jumped in both feet, like I do with everything. It was a success!
Year on year since my business has grown, developed and taken my breath away.
Read further to discover more about me, my personality and how my passion and hobby evolved unexpectedly into a career path, which I continue to value.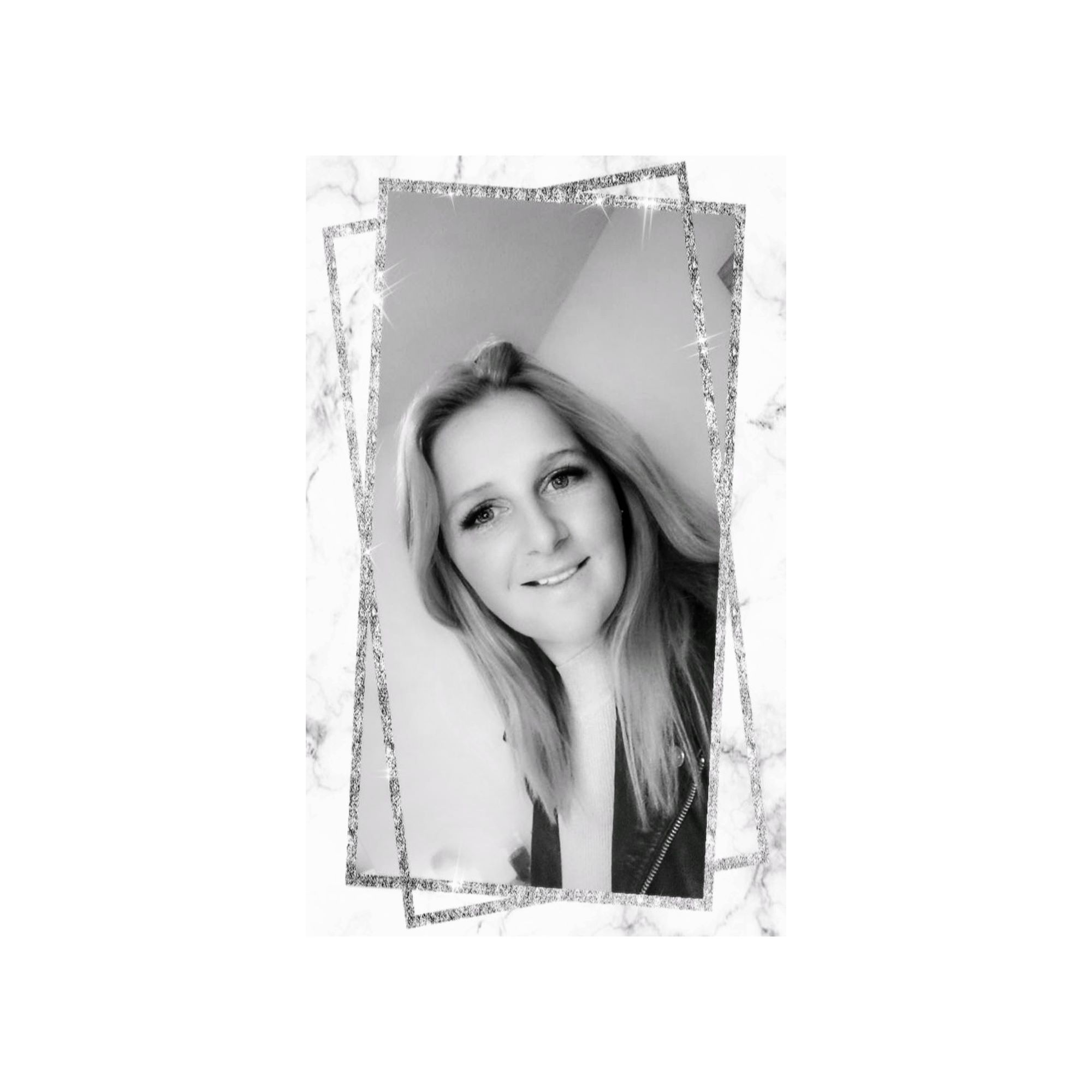 For me photographs are more than just a visual, they should tell a tale, show power, personality and pureness, allow the viewer to, feel emotions and embrace the artistically captured moment in time.

I learnt from an early age, life is not all sunshine and flowers, more storms and embracing dancing in the rain!
I believe if you want to acheive something you have to work hard for it, so in everything I do, I give it my absolute all.

One of my biggest passions in life in agriculture and livestock, I own 2 border collies, and invest a lot of time into farming. Theres something about animals, like people, they all have their own unique personalities. My ability to connect and understand animals has proven adventagous when I work with household pets, livestock and even new born babies!
I could not live in a more beautiful area form my career and hobbies, THE LAKE DISTRICT, for me the perfect mix of, nature, views, weather conditions, agricultural life and of course people. Whether I am photographing, keeping fit or farming I embrace my surroundings daily, in any weather conditions.
In order keep successfully elolving my business and continue to offer a 5 star streamline, personal service whilst providing unique and visually artist photographs, I invest my personal time into keeping fit.
Life is all about balance, to ensure productivity, professionalism and success!