I believe each wedding should be seen with fresh eyes and captured accordingly.
I am passionate, dedicated and fearless in photographing each moment in the purest way, whilst ensuring your photographs are visually artistic and unique.
I am motivated and support my clients throughout the run up and during their perfect day.
I am laid back, enthusiastic and light hearted, without navigating from a luxury service and outcome.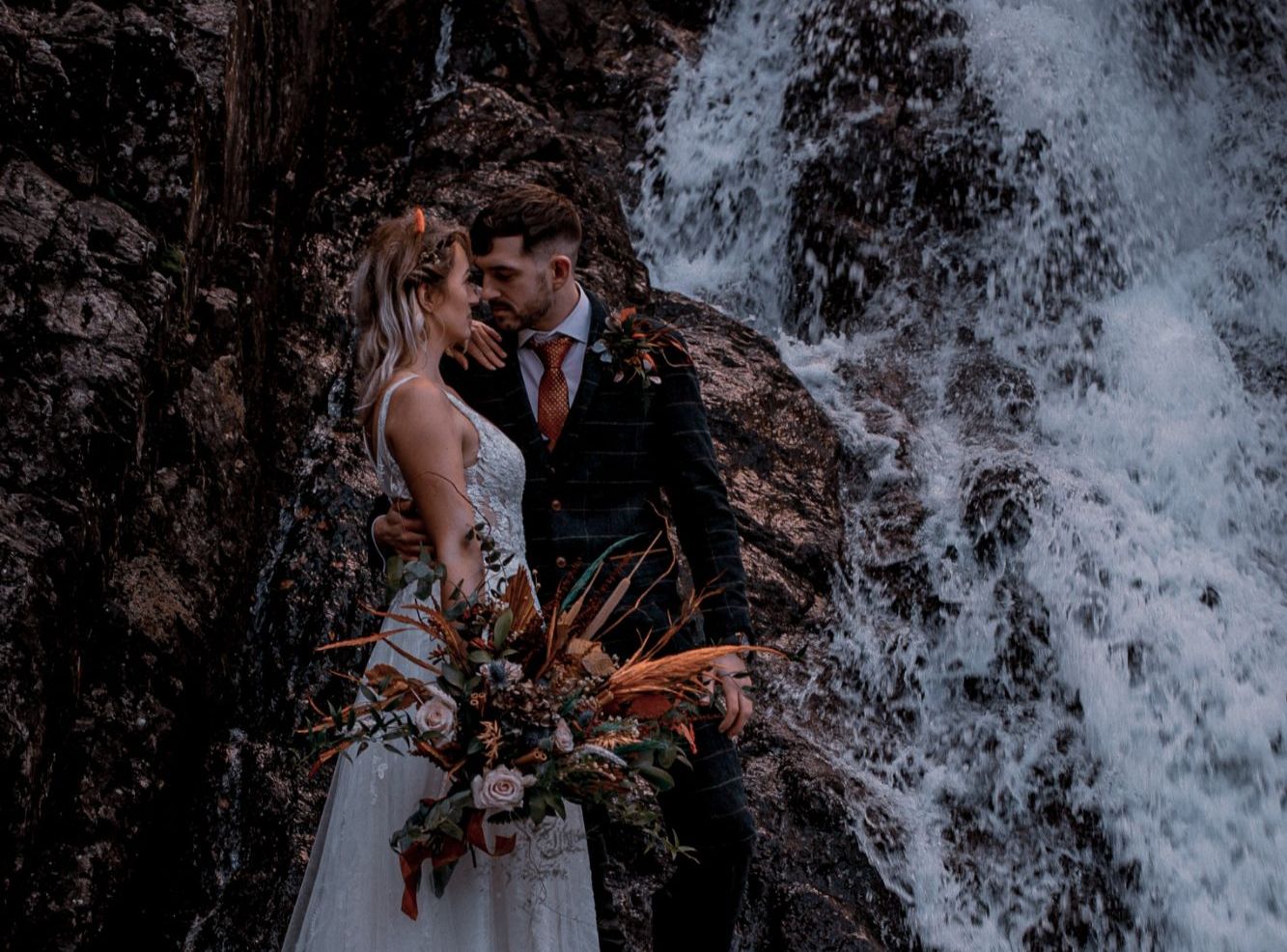 From the moment you contact me, I will offer to help and support you through your journey. Equipt with my HIGHLY RECOMMENDED suppliers lists, and my 2021 publication, YOUR LAKE DISTRICT WEDDING GUIDE, there won't be much I can't help you with!
Personally, a streamline, stress-free journey is essential for you both, that way you'll be glowing on your wedding day!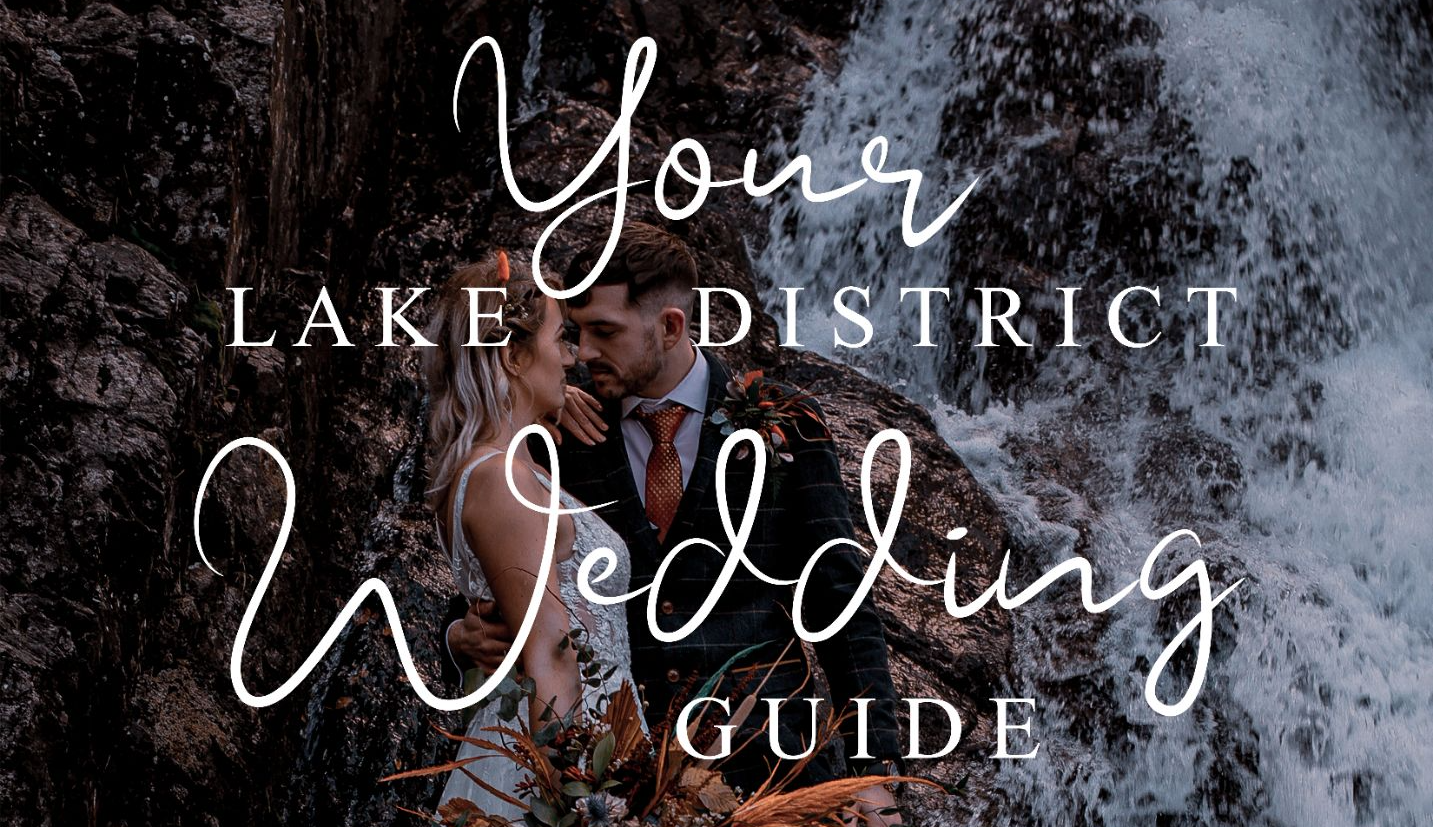 I am an absolute believer teamwork makes the dreamwork! ...We are in this together!
Together we consult on numerous occasions and create your day, your way.
We have the most relaxed yet organised photography plans, and adaption plans.
If you've got some out of this world ideas, throw them right at me fearlessly.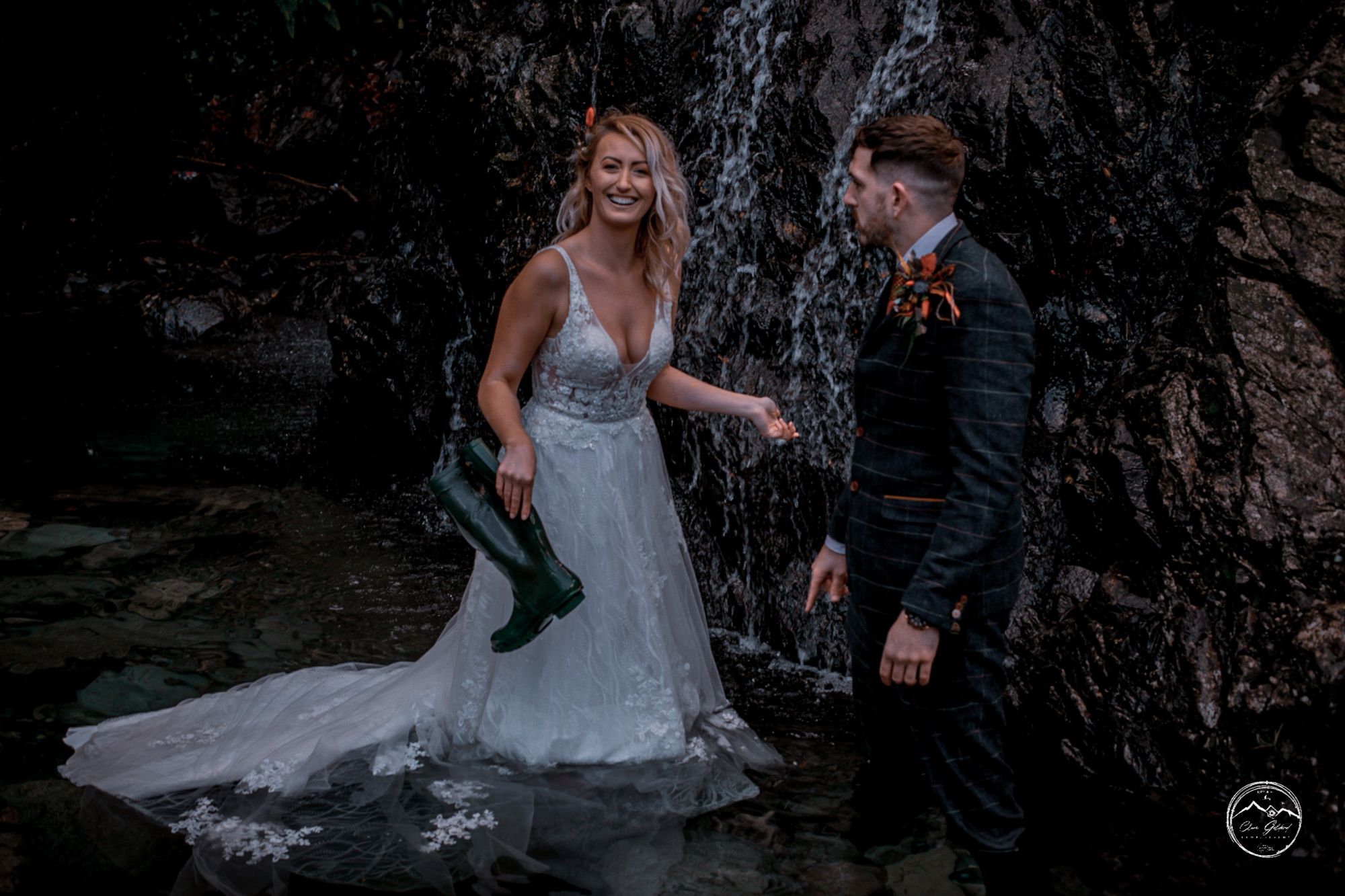 You can trust me to photograph your wedding as it unfolds naturally, whilst ensuring all my slightly off the wall ideas will be worth it. I'm skilled at fitting in with any wedding party, whether it is prim & proper, laid back and banterous or quirky as hell!
I take pride in hand editing all your images in my signature style.
Likewise, I trust you've hired me because you do not want basic!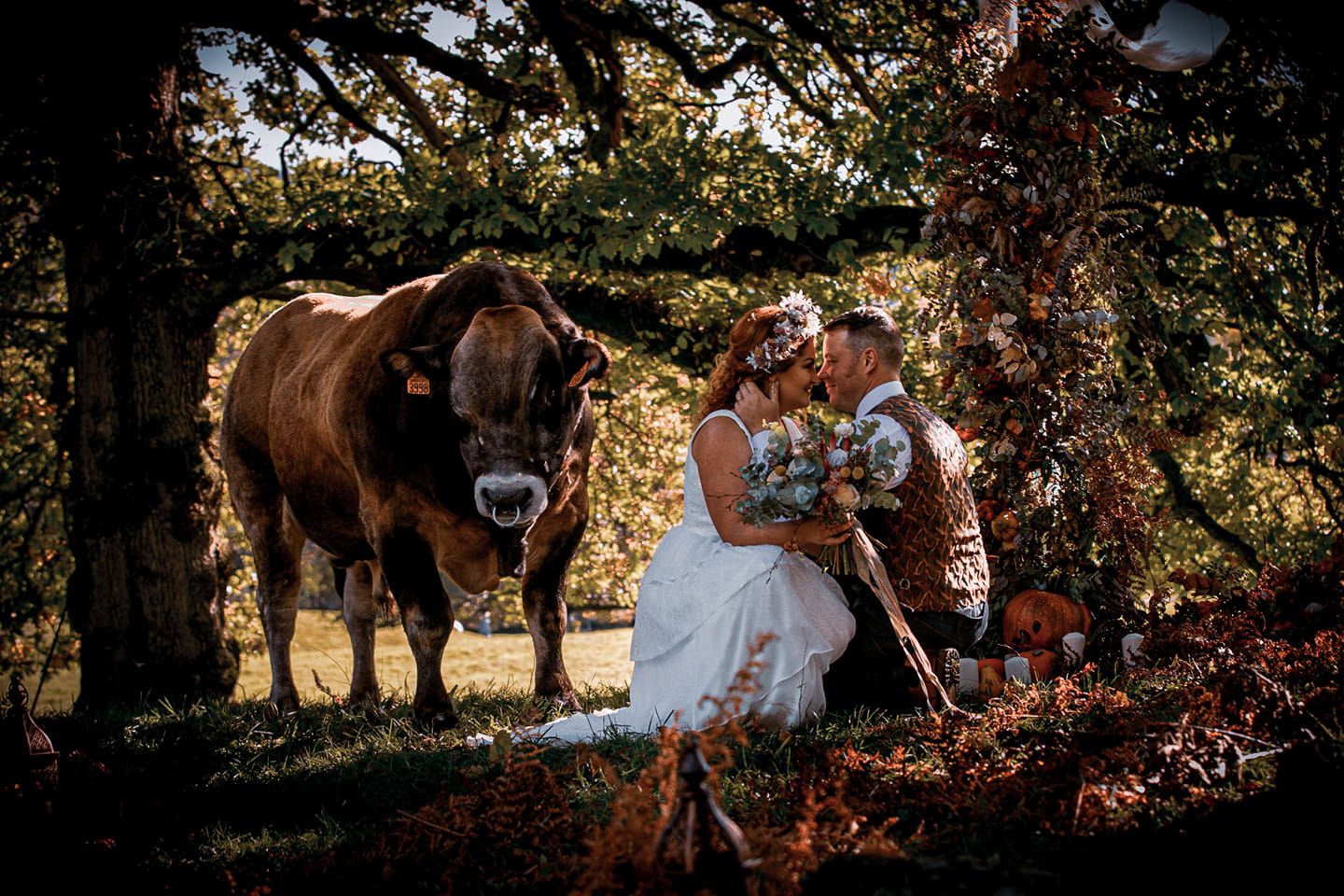 Ultimately, you will both love the service I provide along with my signature style.
The visuals I capture from your wedding day will be authentic, artistic and ageless. As flowers whilt, styles alter and times change, my photography will sit alongside your memories from and enhance each and every moment.
You will laugh on your wedding day and in years to come of those moments, where I photographed your love, lust and connection in its purest form.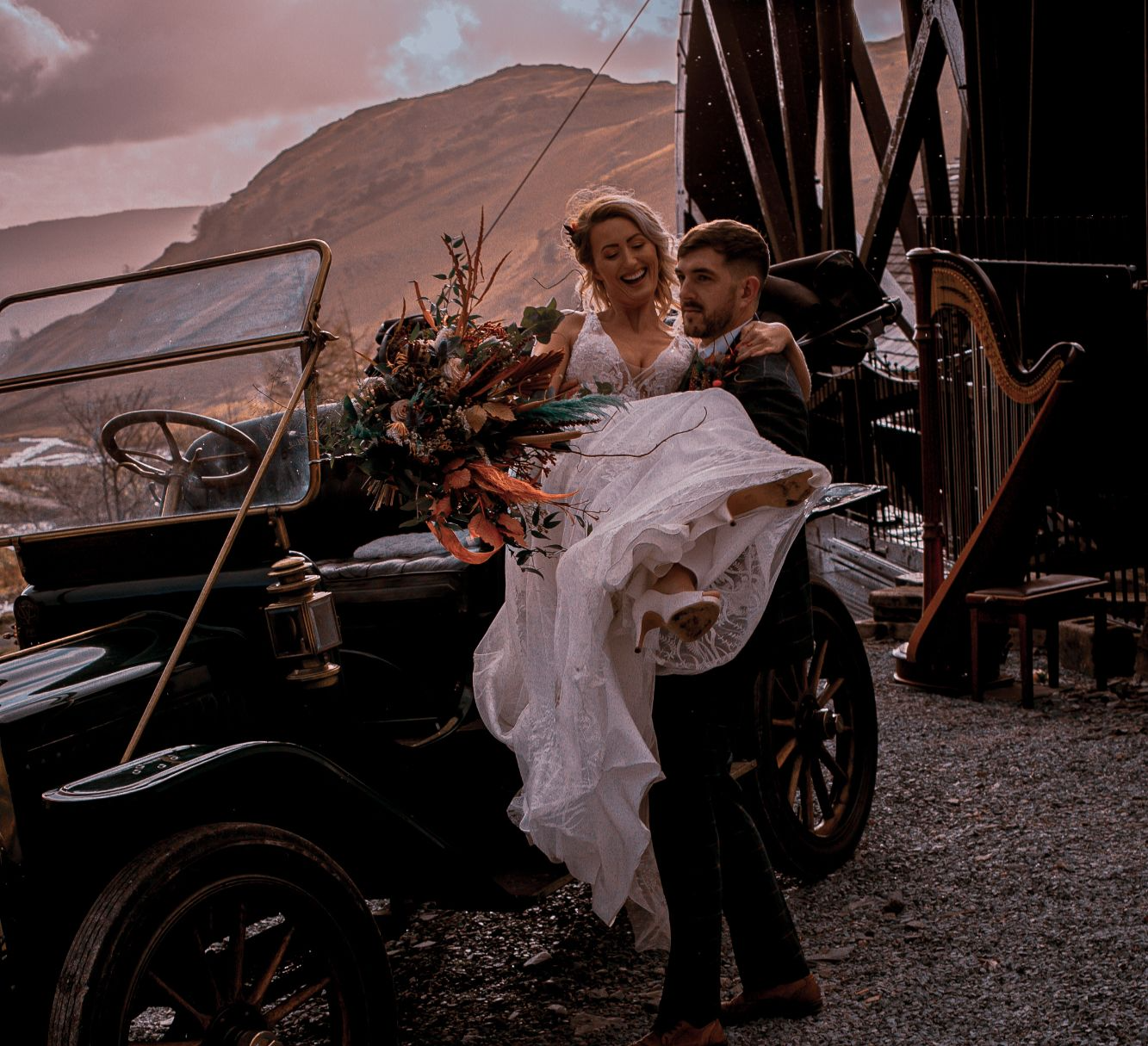 Think we will work great together?...
Please contact me with details of your wedding day, then I can get the wheels in motion for your FREE wedding consultation.
Thank you for submitting the contact form.
Scroll for some of my creations...
Coniston Coppermines... Coniston Coppermines naturally attracts outdoorsy, relaxed couples, due to the location and shear amount of picturesque space to EXPLORE! The Venue is exclusively yours, giving you a blank canvas to run wild with, whether that's minimalistic and micro or collaborating creatively with quirky suppliers.
Opulent warm copper, gold and natural shades against the cool green (bluey-grey coloured) slate and waterwheel compliment each other, yet bring an original chic styling to any wedding celebration. This venue has it all, accommodation, parking, backdrop, and most importantly a setting you can frame as you feel appropriate.
Town Head Estate... When a venue offers 110 acres of private ancient parkland upon the unspoilt shores of #Lake #Windermere, and the #whimsical #autumnal #leaves start to fall, embracing an atmospheric, #mystical #wedding is essential!
Imagine, the sharp crunch of crisp burnt leaves under your feet as the calming waves lap upon the shore; the #mist drifts, only amplifying a naturally #warm canvas in which you are stood! The blunt fresh breaths of fresh Lake District air, between warming beverages and delicious desserts, ensures a calming and #enchanting experience for all.
Autumnal weddings, of any size, spark opportunity for warmth, #mood and texture, which all suppliers evolve and enhance. There is something refreshing about being at one with the surroundings during a #spectacular #seasonal wedding.