I believe each wedding should be seen with fresh eyes and captured accordingly.
I am passionate, dedicated and fearless in photographing each moment in the purest way, whilst ensuring your photographs are visually artistic and unique.
I am motivated and support my clients throughout the run up and during their perfect day.
I am laid back, enthusiastic and light hearted, without navigating away from a luxury service and outcome.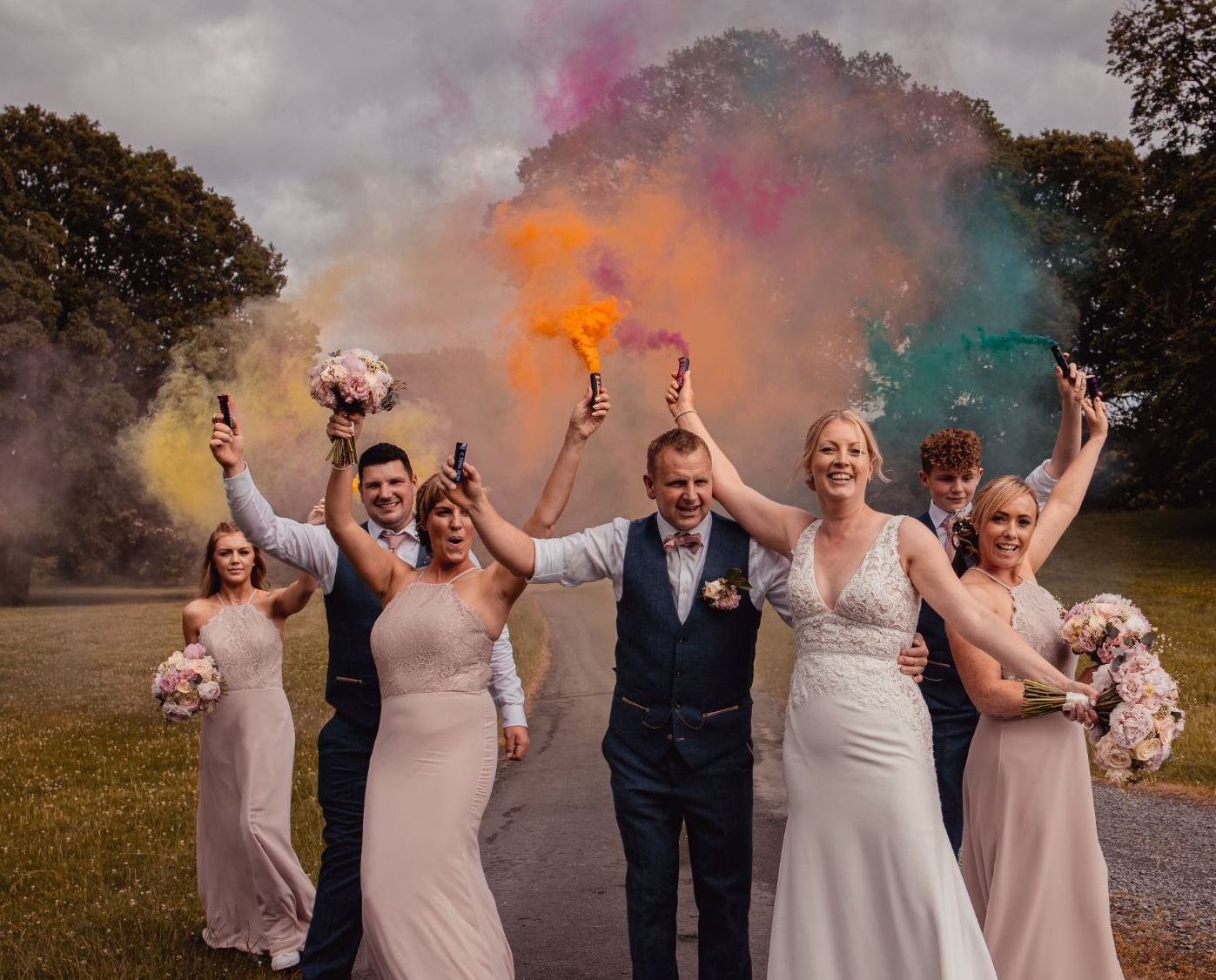 From the moment you contact me, I will offer to help and support you through your journey.

I've a whopping 11 years experiance as a photographer within the wedding industry, and I am now a wedding and events co-ordinator too!

Equipped with my HIGHLY RECOMMENDED suppliers lists, and my 2021 publication, YOUR LAKE DISTRICT WEDDING GUIDE, there won't be much I can't help you with!

A streamlined, stress-free journey is essential for you both, that way you'll be glowing on your wedding day!
I am an absolute believer teamwork makes the dreamwork! ...We are in this together!
We will consult to pre-plan and create your day - your way.

Your wedding experience will be relaxed, enjoyable and organised when we work together.

I fearlessly consider any crazy, unique and bespoke photography ideas.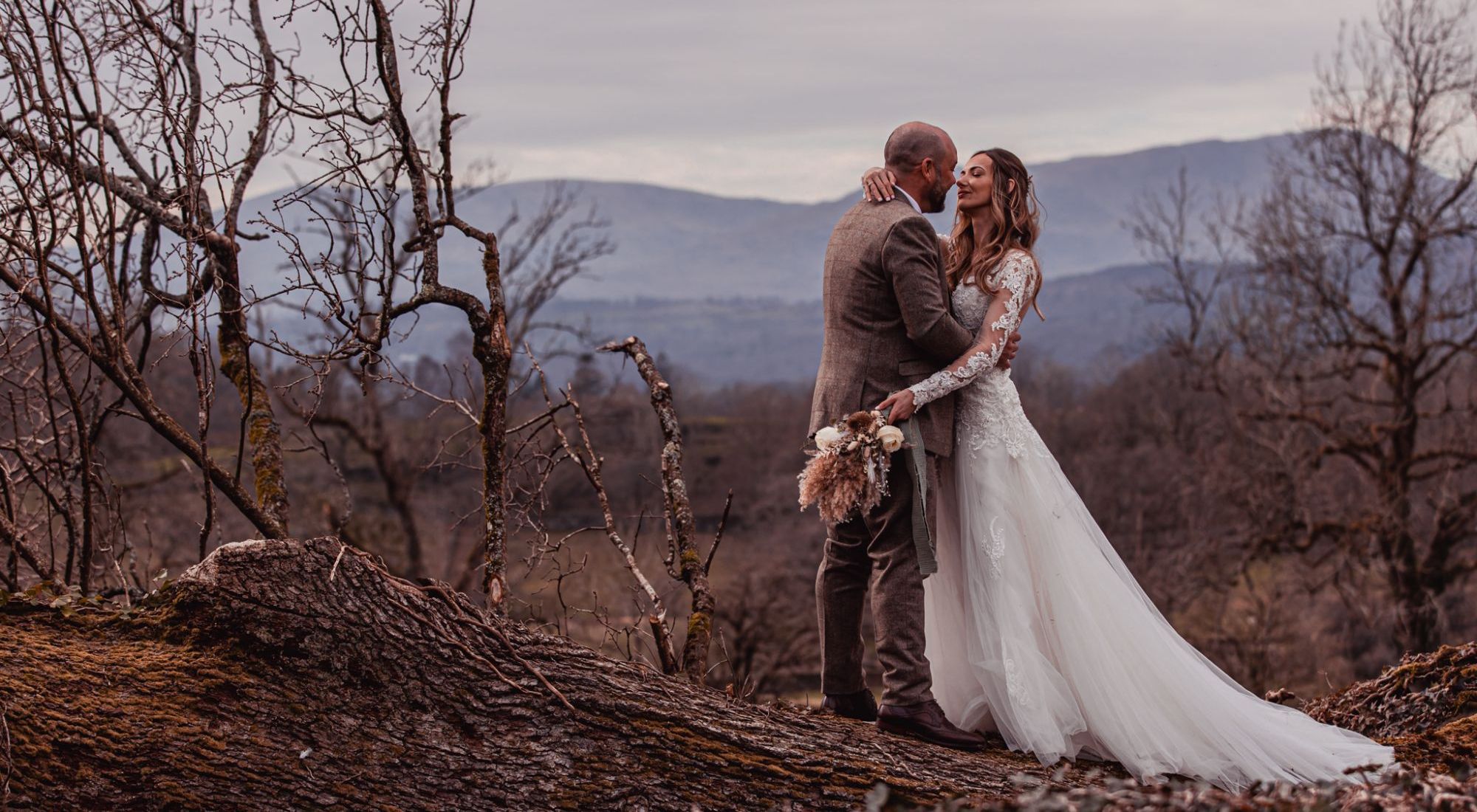 You can trust me to photograph your wedding as it unfolds naturally, whilst ensuring all my slightly off the wall ideas will be worth it.
I'm skilled at fitting in with any wedding party, whether it is prim & proper, laid back and banterous or quirky as hell!
I take pride in hand editing all your images in my signature style.
Likewise, I trust you've hired me because you do not want basic!

Ultimately, you will both love the service I provide along with my signature style. The visuals I capture from your wedding day will be authentic, artistic and ageless.


As flowers wilt, styles alter and times change, my photography will sit alongside your memories from and enhance each and every moment.


Having captured your love, lust, passion and reactions in it purest form of marriage, you will both appreciate and relive moments from my signature style creations in decades to come.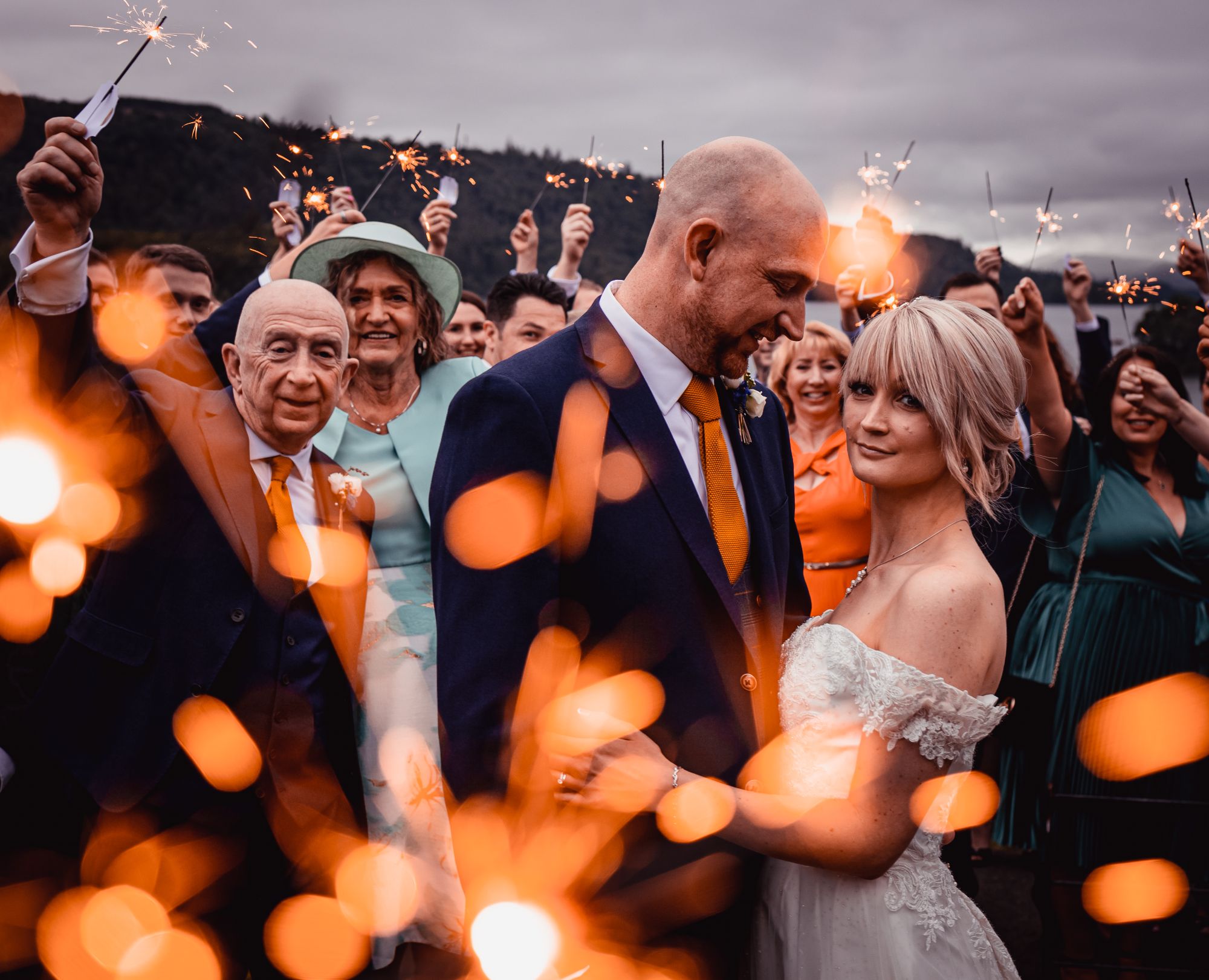 Think we will work great together?...
Please contact me with details of your wedding day, then I can get the wheels in motion for your FREE wedding consultation.
Thank you for submitting the contact form.
Scroll for some of my creations...
Low Hall The Lakes is a glorious little haven tucked away in the North West of the Lake District.
Set in two idyllic acres of luscious grounds with a woodland, babbling brook and awesome views over the Lorton Fells, find our boutique B&B and events barn.
Whether in need of some serenity, a base for adventure, a unique venue for a knees up or a secluded spot for your wedding, a feast of enchanting character awaits.



Coniston Coppermines... Coniston Coppermines naturally attracts outdoorsy, relaxed couples, due to the location and shear amount of picturesque space to EXPLORE! The Venue is exclusively yours, giving you a blank canvas to run wild with, whether that's minimalistic and micro or collaborating creatively with quirky suppliers.
Opulent warm copper, gold and natural shades against the cool green (bluey-grey coloured) slate and waterwheel compliment each other, yet bring an original chic styling to any wedding celebration. This venue has it all, accommodation, parking, backdrop, and most importantly a setting you can frame as you feel appropriate.
Silverhome Manor, Graythwaite Estate... In the heart of the English Lake District, set against the iconic landscape that inspired a generation of romantic poets, the private and family-run Graythwaite Estate is an unforgettable place to tie the knot. Here, styled with Harris Tweed tradition greens, feathers and many other natural textures the venue is enhance to host a countrymans, great outdoors wedding.
This high end affair expressed luxury details throughout, gold foiled stationary, hand stitched leatherwork, a decorative wedding cake boasting as a centrepiece, table arrangements to allow for full socialising, floristry enhancing the couples theme including rich gold fern.
Silverholme is licensed to hold civil ceremonies in the Coach House, Drawing Room, Library and Dining Room. More intimate ceremonies inside the house for up to 25 and larger parties in the Coach House for up to 100. Also Humanist ceremonies can be set up in the gardens overlooking the lake for up to 200 guests.
Town Head Estate... When a venue offers 110 acres of private ancient parkland upon the unspoilt shores of #Lake #Windermere, and the #whimsical #autumnal #leaves start to fall, embracing an atmospheric, #mystical #wedding is essential!
Imagine, the sharp crunch of crisp burnt leaves under your feet as the calming waves lap upon the shore; the #mist drifts, only amplifying a naturally #warm canvas in which you are stood! The blunt fresh breaths of fresh Lake District air, between warming beverages and delicious desserts, ensures a calming and #enchanting experience for all.
Autumnal weddings, of any size, spark opportunity for warmth, #mood and texture, which all suppliers evolve and enhance. There is something refreshing about being at one with the surroundings during a #spectacular #seasonal wedding.